Convertible Cars
A convertible or cabriolet is a passenger car that can be driven with or without a roof in place. The methods of retracting and storing the roof vary among eras and manufacturers. A convertible car's design allows an open-air driving experience, with the ability to provide a roof when required.
Top Convertible Cars in India
Most Popular Convertible Cars Brands
No Brands Found!
Upcoming Convertible Cars in India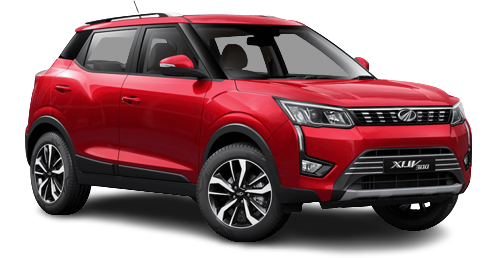 Want to Know the Convertible Cars Brands?
Connect with our experts and Know More!
Subscribe Now
Want to Know more about Upcoming and New Cars… Ask Us!