Coupe Cars
A coupe is a fixed-roof car with a sloping rear roofline and one or two rows of seats. However, there is some debate surrounding whether a coupe must have two doors for passenger egress or whether cars with four doors can also be considered coupes. This debate has arisen since the early 2000s, when four-door cars such as the Mazda RX-8 and Mercedes-Benz CLS-Class have been marketed as "four-door coupes" or "quad coupes", although the Rover P5 was a much earlier example, with a variant introduced in 1962 having a lower, sleeker roofline marketed as the Rover P5 Coupe.
Most Popular Coupe Cars Brands
No Brands Found!
Upcoming Coupe Cars in India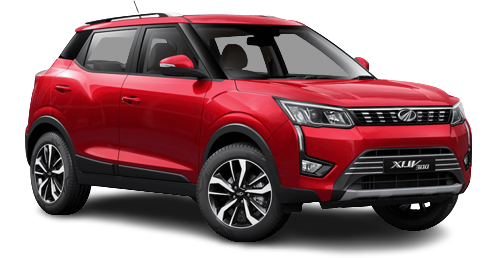 Want to Know the Coupe Cars Brands?
Connect with our experts and Know More!
Subscribe Now
Want to Know more about Upcoming and New Cars… Ask Us!