Crossovers Cars
A crossover, crossover SUV, or crossover utility vehicle is a type of automobile with an increased ride height that is built on unibody chassis construction shared with passenger cars, as opposed to traditional sport utility vehicles, which are built on a body-on-frame chassis construction similar to pickup trucks.
Top Crossovers Cars in India
Most Popular Crossovers Cars Brands
No Brands Found!
Upcoming Crossovers Cars in India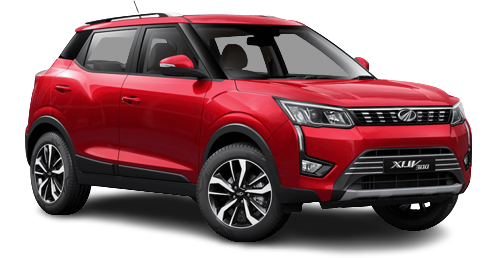 Want to Know the Crossovers Cars Brands?
Connect with our experts and Know More!
Subscribe Now
Want to Know more about Upcoming and New Cars… Ask Us!