Hatchback Cars
Hatchback Cars are on of the most preferred category in India and this category have the most affordable cars from almost all of the Car Brands and this also considered as the Budget friendly category as well. Brands also prefer to launch many Car models in this category looking at the customer preferences and interest to buy. This catgory cars are compact in size and can be accessible to almost any of the location and can be easily parked which lets them to get rid of Parking problem in the metro cities particularly.
So, this Category comes with a wise variety to make customers open to select their favorite vehicle without much of worry.
Few of the car brands which has maximum Hatchback models are:-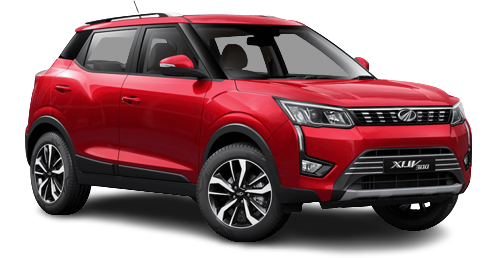 Want to Know the Hatchback Cars Brands?
Connect with our experts and Know More!
Subscribe Now
Want to Know more about Upcoming and New Cars… Ask Us!