Hybrid Cars
A hybrid vehicle is one that uses two or more distinct types of power, such as submarines that use diesel when surfaced and batteries when submerged. Other means to store energy include pressurized fluid in hydraulic hybrids.
Most Popular Hybrid Cars Brands
No Brands Found!
Upcoming Hybrid Cars in India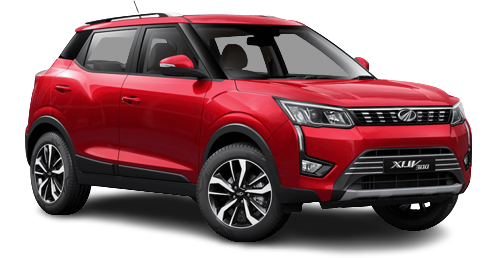 Want to Know the Hybrid Cars Brands?
Connect with our experts and Know More!
Subscribe Now
Want to Know more about Upcoming and New Cars… Ask Us!