Pickup Trucks
A pickup truck or pickup is a light-duty truck that has an enclosed cabin, and a back end made up of a cargo bed that is enclosed by three low walls with no roof. In Australia and New Zealand, both pickups and coupe utilities are called utes, short for utility vehicle.
Top Pickup Trucks in India
Most Popular Pickup Trucks Brands
No Brands Found!
Upcoming Pickup Trucks in India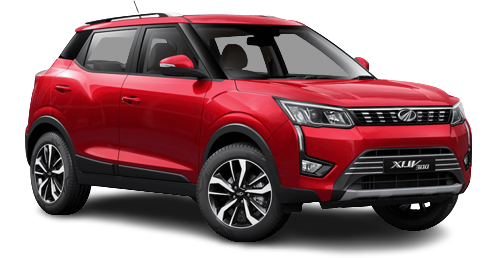 Want to Know the Pickup Trucks Brands?
Connect with our experts and Know More!
Subscribe Now
Want to Know more about Upcoming and New Cars… Ask Us!