VAN Cars
A van is a type of road vehicle used for transporting goods or people. Depending on the type of van, it can be bigger or smaller than a pickup truck and SUV, and bigger than a common car. There is some variation in the scope of the word across the different English-speaking countries.
Most Popular VAN Cars Brands
No Brands Found!
Upcoming VAN Cars in India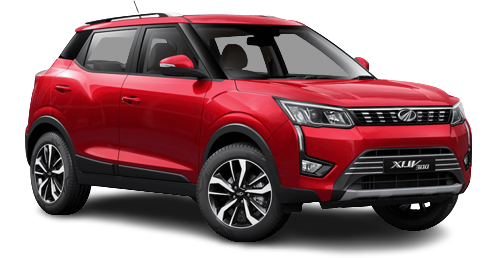 Want to Know the VAN Cars Brands?
Connect with our experts and Know More!
Subscribe Now
Want to Know more about Upcoming and New Cars… Ask Us!