Innova is the best car and it will be most imp for economy class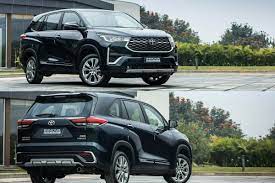 DETAILS
Innova is one of the best outstation car in the this MUV segment and it stands clearly on top from any of the brand cars in this section.
It's one of the best fit car for a big family of 5-6 persons who loves to go outstations for vacations and holidays as well for all the Toursit & Travel organizing companies. There are couple of reasons which make it is the preferred and favourite vehicle which are:-
Due to the immesne cabin space and availability in 6 & 7 seater capacity.
It's mileage, this stands apart from any other cars in this segment.
Comfort Level - One of the best car when it comes to Drive and Sitting comfort for a long drive distance.
Maintenance - One of the economic and mechanic friendly vehicle which has the least maintenance charges.
Design & Looks - It can beat all other luxury cars when it comes to design and style.
Now, Toyota in 2023 has launcehd the new model of Innova which they names as Toytoa Innova Hycross which comes in all three varients like Petrol, Diesel & Hybrid transamissions and adding few of the extraoridinary features like a big 10 inches display, ADAS feature, Sunroof and other important features.
Look at few of its varients and color options available with us.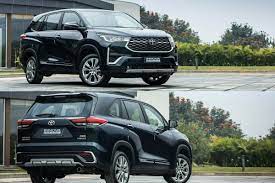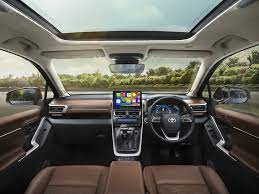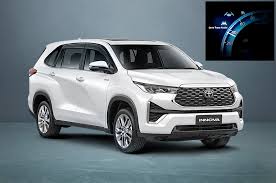 Subscribe Now
Want to Know more about Upcoming and New Cars… Ask Us!