Say hello to the game-changer car of the Year which has a range of over 450 kms in a single charge and with a speed of 0 to 100 km/h in just 8.9 seconds and with a full battery charging in less than an hour.
The more interesting part it that it comes in budget as well and this new Tata Nexon EV starts at just Rs.14.75* Lakhs in India which offers one of the best in class design and advanced features to make it more elegant and stylish.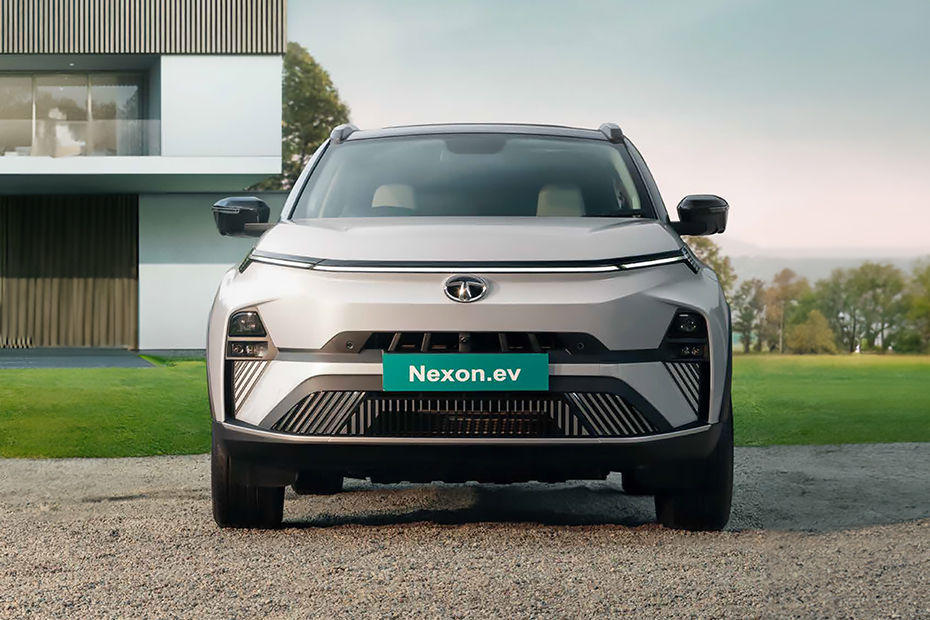 DETAILS
Let's talk about the car and starts from Design:-
A stunning new design that commands attention Smart digital lights with Smart Digital DRLs, Smart Digital X Factor with welcome and goodbye sequence.
Amazing R16 modern alloy wheels with Hidden rear wiper for better visibility.
Smart Digital Steering Wheel offers you a stylish 2-spake back-lit steering wheel with all touch digital controls and one of the smartest Digital Shifter alongwith a complete Digital Dashboard to make it more elegant.
The all new Tata Nexon comes in three different Personas which are:-
Empowered - For people who are always want to make a difference.
Fearless - For those who wants to inspire everyone else in the connection.
Creative - With lot of creativity and for those who beleive in something innovative.
The best part is that this car is available in 7-different color options starting from
Daytona Grey
Flame Red
Pristine White
Intensi Teal
Empowered Oxide
Fearless Purple
Creative Ocean
Key features of Tata Nexon EV are:-
V2V Charging - with Vehichel to Vehicle charging anywhere.
V2L Technology- Making it as a power bank for your gadgets.
Multiple voice assistant (Siri, Google, Alexa etc).
All new 9 JBL speakers with 360* surround sounds and with multiple audio modes.
All new completely Digital Cockpit.
Wireless Charger, Android Auto, Applr CarPlay, Air Purifier, Auto Dimming IRVM, OTA Updates.
And many more excellent features to count from.
Get the first one to buy it
Now
!
Subscribe Now
Want to Know more about Upcoming and New Cars… Ask Us!